A large network of referring dentists trust AZPerio's specialists for their superb patient outcomes, and the use of state-of-the-art technologies and evidence-based techniques such as the PerioLase® MVP-7™ TruePulse laser, 3D X-rays and piezoelectric bone surgery. Since we are equipped to handle even the most complex cases involving implants, tissue grafting and periodontal disease, we have earned a reputation as an authority, innovator and patient advocate. We bring four distinct advantages to our referral partners:
Availability – your patients will be seen by a board-certified periodontist within five business days. We have five convenient locations throughout the Valley. Emergency blocks are scheduled in each office daily to ensure our referring providers' patients can be accommodated quickly.
Continuity of Care – we place the needs of your patients first, and are committed to providing collaborative, compassionate care while maintaining the highest levels of health professional standards in client service, communication and compassion.
Customized Care – we offer the widest array of evidence-based treatment options tailored to the specific needs of each patient.
Expertise – all periodontists are board-certified and Diplomates of the American Academy of Periodontology, offering a unique combination of training, knowledge and experience.
You can refer your patients online or at 480.991.0090.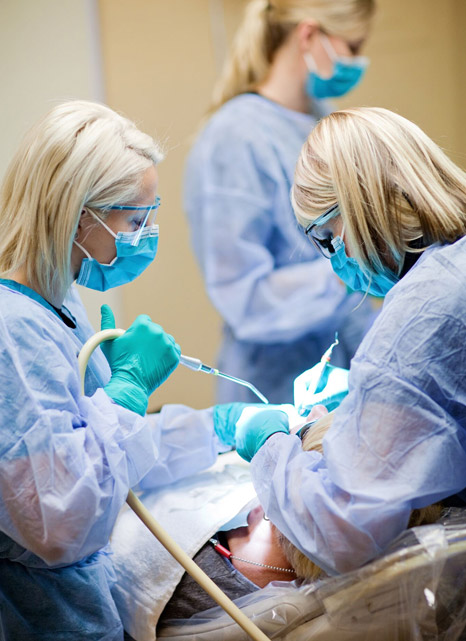 When to Refer
We developed the following guidelines to improve the effectiveness of our treatments, and to help ensure our patients receive a less painful and less expensive experience with superior long-term outcomes.
Clinical Presentation/Condition
6mm+ probe depths particularly without multiple local factors (calculus/plaque)
Vertical bone defect on radiograph
Recession of 3mm+ (if there is less than 2mm of keratinized tissue)
Exposed roots, furcation involvement
Complex patients (co-morbidities perio + diabetes)
Peri-implant disease, periodontal abscess (immediate referral)
Patient age younger than 40 with bone loss and probe depths 6mm+
Treatment Resistant
Post SRP 4-6 week re-eval, if fail to get a good response (probe depths still remaining 6mm+ localized or generalized 5mm+)
Unresolved inflammation at any given site
Refractory/recurrent disease
Board-Certified Periodontists
3+ years of periodontal training following completion of dental school at an American Dental Association/Commission on Dental Accreditation (CODA) accredited program.
Diplomate of the American Academy of Periodontology. Periodontics board certification requires additional education, training and evaluation from the American Board of Periodontology, an affiliate of the American Academy of Periodontology.
As Diplomates of the American Academy of Periodontology (AAP), our specialists not only uphold the standards of the AAP but have also established a commitment to advancing the practice of periodontics. They have been approved for Diplomate status by a panel of internationally respected peers for demonstrating a passion for continued professional development, self-evaluation, critical review of therapy results, and providing the best, most up-to-date care.
Referring Office Survey
We are always seeking to refine and improve our services, and value your feedback. Please fill out the referral survey and enter for a chance to win a happy hour for your office.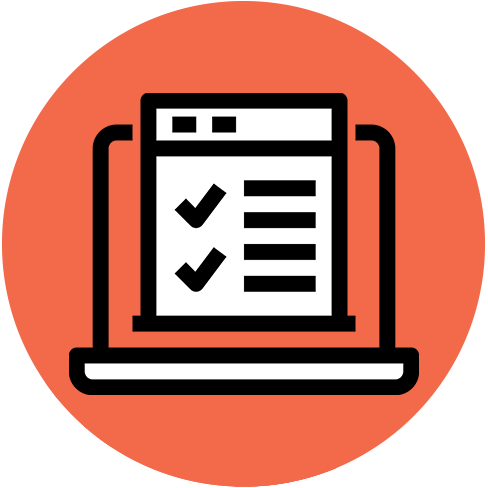 AZPremier Study Clubs
Our board-certified periodontists are committed to providing their referring offices with high-quality Continuing Education (CE) opportunities. The course topics are developed with input from referring offices to ensure the CE topics reflect practice needs, with relevant topics designed to improve practice operations and patients' clinical outcomes.