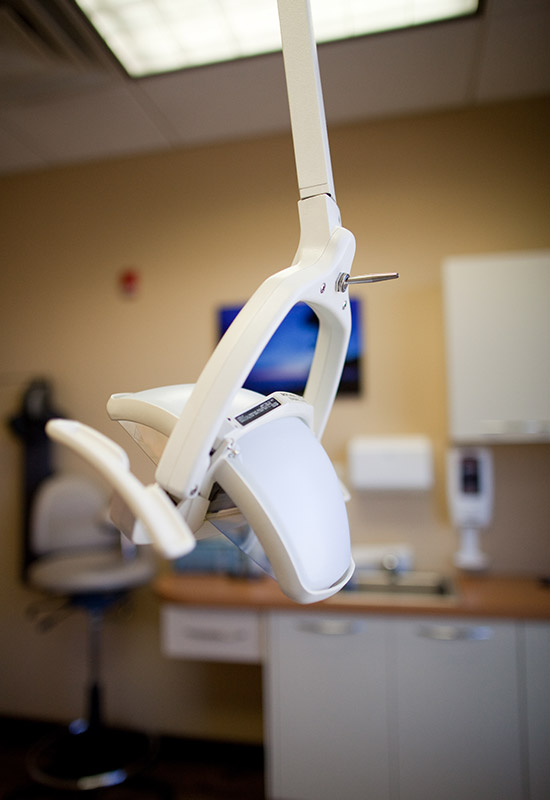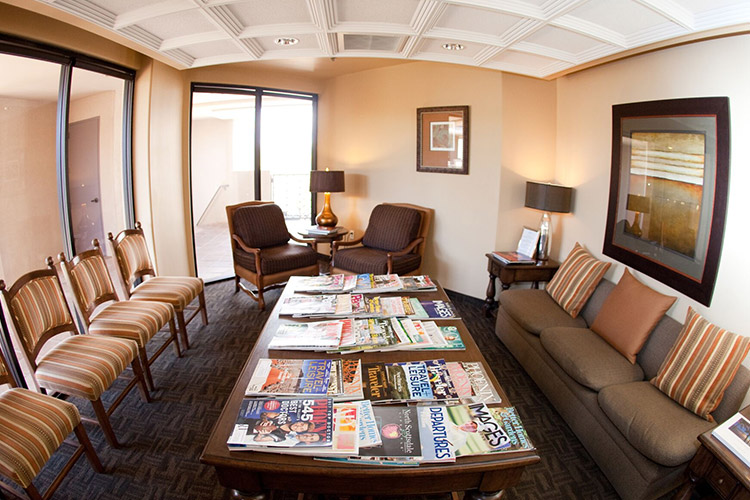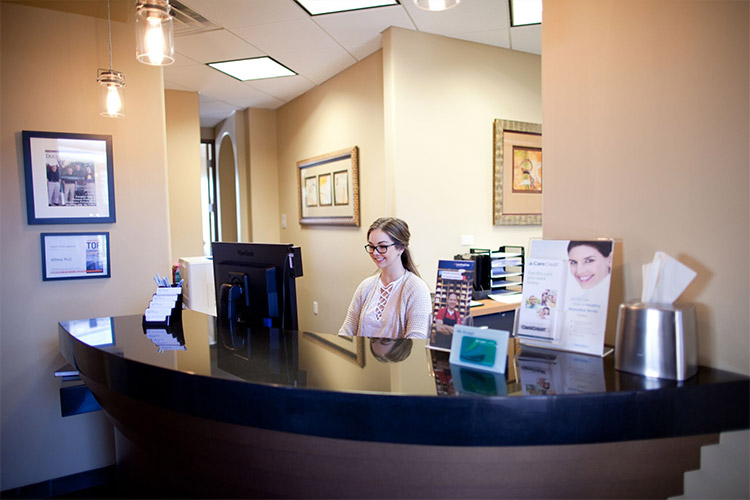 About Us
Widely recognized for expertise, professionalism and compassionate patient care, AZPerio is home to some of the state's leading board-certified periodontists, each possessing a unique combination of clinical training and experience.
Patient-First Philosophy
Upon entering any of our five locations throughout the Valley of the Sun, the AZPerio experience is decidedly and distinctly superior. The entire team is fully committed to providing the highest level of care – care that is compassionate, collaborative and client-centric. We truly listen to our patients, exhibiting integrity and empathy at all stages. Moreover, we guarantee our work. We want all patients to remain at ease knowing an elite team is on their side, committed to helping them achieve a healthy, beautiful smile.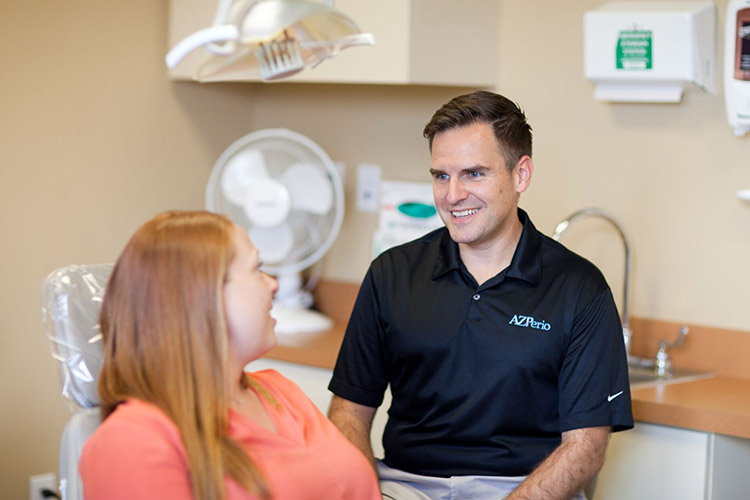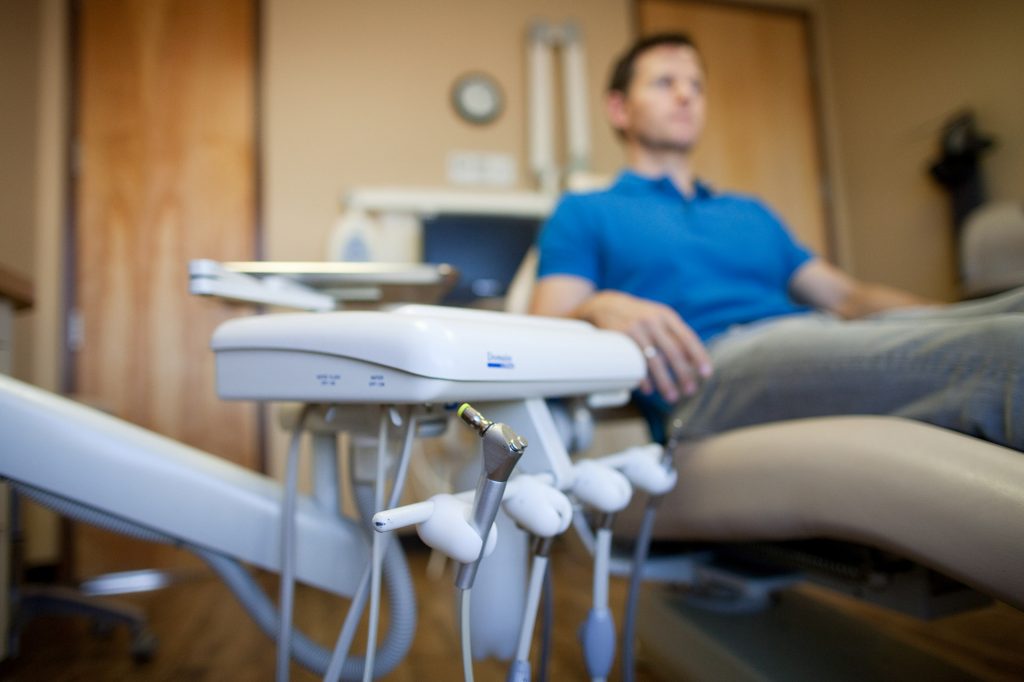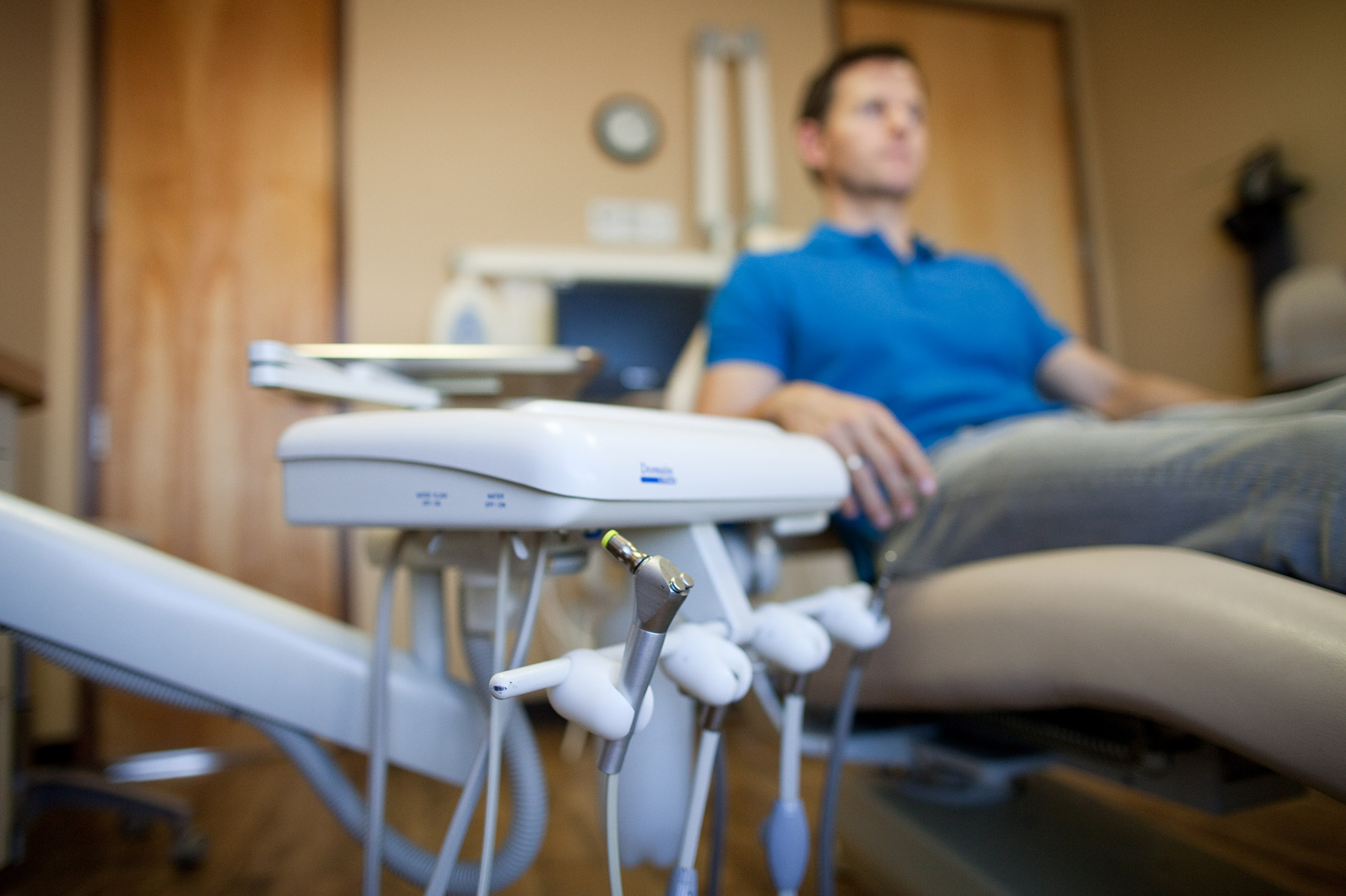 Collaborative, Technologically Advanced Partner
A large network of referring dentists trust AZPerio for the quality of our work. Our specialists use state-of-the-art technologies and evidence-based techniques such as the PerioLase® MVP-7™ TruePulse laser, 3D X-rays and piezoelectric bone surgery, which uses ultrasound to ensure precise incisions with minimally-invasive results. Since we are equipped to handle even the most complex cases involving implants, tissue grafting and periodontal disease, we have earned a reputation as a leading authority, innovator and patient advocate, achieving consistent honors and recognitions such as Phoenix Magazine's Top Dentists in the Periodontics category.
Our commitment to patient care excellence, innovative treatment options and collaborative approach underscores our dedication to providing referring dentists and their patients with the highest standards of periodontic care. With the most comprehensive range of treatment options available, referring practices can be confident that their referrals to AZPerio will yield superb outcomes.