Smile.
You're
in Good
Hands.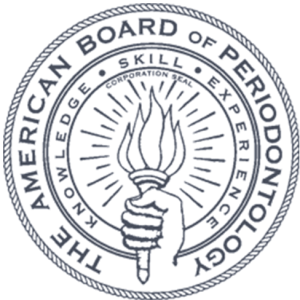 Expertise.
Professionalism.
Compassion.
AZPerio is home to the state's leading board-certified periodontists, expertly guided by a patient-first philosophy and collaborative approach. With five locations throughout the Valley, we are passionately committed to client service, clinical excellence and providing our patients with the widest array of treatment options and latest technological advancements in dentistry.
You will have a dedicated team that remembers your name, puts you at ease and truly cares about the outcome and quality of your treatment. We will listen to your needs and concerns, and provide you with the information needed to make informed decisions about your oral health. Learn more about what you can expect throughout treatment.
Having earned the trust of many of Arizona's premier dental practices, AZPerio has built a national reputation as an authority on treatment options for gum disease. We are equipped to handle the most complex cases, employing innovative, evidence-based medicine in a caring environment. Learn why and when you should refer your patients.
Everyone in the office is caring and professional. All questions are answered in a detailed manner. I highly recommendDr. McGrath
Mary ,the hygienist, is very gentle and thorough. She lets me know what she is doing and why. Everyone there remembers my name and they are cheerful and welcoming. They practice all COVID safety measures so I felt very safe.
Dr. Bruce Houser and his outstanding team make a visit to the oral surgeon a positive experience. Not only is Dr. Houser the finest oral surgeon, but his team including Sarah and Daria create a friendly, relaxed, caring ambiance . The idea of oral surgery was daunting, but now I actually look forward to my next visit... I am so grateful for this excellent and professional medical group..
Clean, organized, understanding. Willing to take the time to understand my wants and concerns as well as explain all of the details.
Hard to "love it", when the result is pulling another tooth. Don't want to hear that!! However, Dr. Wilson expresses empathy and professional wisdom about what is best option for your health - and teeth. I trust him and AZPerio. The staff from reception to hygiene are pleasant, friendly and competent.