Smile.
You're
in Good
Hands.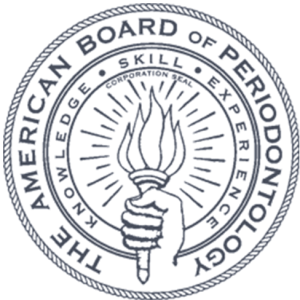 Expertise.
Professionalism.
Compassion.
AZPerio is home to the state's leading board-certified periodontists, expertly guided by a patient-first philosophy and collaborative approach. With seven locations throughout the Valley and Northern Arizona, we are passionately committed to client service, clinical excellence and providing our patients with the widest array of treatment options and latest technological advancements in dentistry.
You will have a dedicated team that remembers your name, puts you at ease and truly cares about the outcome and quality of your treatment. We will listen to your needs and concerns, and provide you with the information needed to make informed decisions about your oral health. Learn more about what you can expect throughout treatment.
Having earned the trust of many of Arizona's premier dental practices, AZPerio has built a national reputation as an authority on treatment options for gum disease. We are equipped to handle the most complex cases, employing innovative, evidence-based medicine in a caring environment. Learn why and when you should refer your patients.
I felt very protected during this strange time of Covid 19. As always had a very positive time with my hygienist, everyone is very professional, and puts those of us with dentist anxiety at ease.
It was my 1st time getting a Perio cleaning and it was great!!! Both gals were awesome and went over every step:))
Professional and Courteous Staff!!
I had my first appointment this past week and I was grateful for the very, gracious and professional attitude and approach each staff showed. My time with both the doctor and his assistant was Wonderful. They both answered each question I asked and explained the procedure effectively.
Efficient, caring staff and doctor. The doctor called me the night before to ask if I had any questions and took plenty of time during the appointment to answer all my questions and explain the procedure that I need. Thank you.