Smile.
You're
in Good
Hands.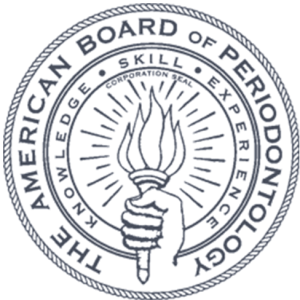 Expertise.
Professionalism.
Compassion.
AZPerio is home to the state's leading board-certified periodontists, expertly guided by a patient-first philosophy and collaborative approach. With five locations throughout the Valley, we are passionately committed to client service, clinical excellence and providing our patients with the widest array of treatment options and latest technological advancements in dentistry.
You will have a dedicated team that remembers your name, puts you at ease and truly cares about the outcome and quality of your treatment. We will listen to your needs and concerns, and provide you with the information needed to make informed decisions about your oral health. Learn more about what you can expect throughout treatment.
Having earned the trust of many of Arizona's premier dental practices, AZPerio has built a national reputation as an authority on treatment options for gum disease. We are equipped to handle the most complex cases, employing innovative, evidence-based medicine in a caring environment. Learn why and when you should refer your patients.
Professionalism at the highest level with a personalized, pleasant office culture
The staff did a good job of answering my questions.
All staff from the front desk check in, and checking out are extremely friendly and efficient. Susan is my Hygienist and is outstanding. She is gentle and thorough and very professional. Excellent office all round. Highly recommend.
I loved my first experience here! I was nervous and scared of the outcome I thought it was gonna be. But I was greeted and met with amazing staff and DR. I was given lots of information and options. I felt a big relief and excitement that I have options and I get to go down a road with lots of amazing people who care!
The appointment started even earlier than anticipated, during the procedure I was asked several times if I was still ok. In other words ... I was very pleased!