Smile.
You're
in Good
Hands.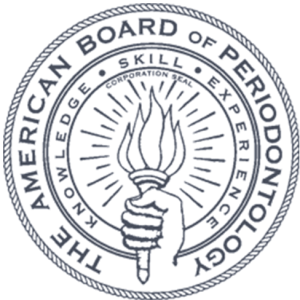 Expertise.
Professionalism.
Compassion.
AZPerio is home to the state's leading board-certified periodontists, expertly guided by a patient-first philosophy and collaborative approach. With five locations throughout the Valley, we are passionately committed to client service, clinical excellence and providing our patients with the widest array of treatment options and latest technological advancements in dentistry.
You will have a dedicated team that remembers your name, puts you at ease and truly cares about the outcome and quality of your treatment. We will listen to your needs and concerns, and provide you with the information needed to make informed decisions about your oral health. Learn more about what you can expect throughout treatment.
Having earned the trust of many of Arizona's premier dental practices, AZPerio has built a national reputation as an authority on treatment options for gum disease. We are equipped to handle the most complex cases, employing innovative, evidence-based medicine in a caring environment. Learn why and when you should refer your patients.
Excellent job, excellent staff and supportive service
Great hygienist and fabulous doctors! I enjoy my visits every time. The whole team is great and generally on time with fantastic service. I highly recommend AZ perio if you need a periodontist.
The staff worked well as a team and provided explanations of the surgery that was successfully performed. A positive attitude in resolving my issues and couple of jokes to ease any worries..
Dr Fitzgerald and his team did an amazing g job of removing my tooth and putting in an implant. It was painless for me and I thoroughly enjoyed the humor between the employees! Best Oral Surgeon's visit I've ever had!!
Great Periodontist, Holly McKnight. Smooth touch. Staff all great! Made a tough experience easy.