Smile.
You're
in Good
Hands.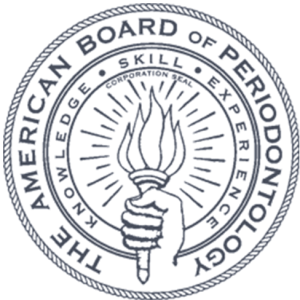 Expertise.
Professionalism.
Compassion.
AZPerio is home to the state's leading board-certified periodontists, expertly guided by a patient-first philosophy and collaborative approach. With five locations throughout the Valley, we are passionately committed to client service, clinical excellence and providing our patients with the widest array of treatment options and latest technological advancements in dentistry.
You will have a dedicated team that remembers your name, puts you at ease and truly cares about the outcome and quality of your treatment. We will listen to your needs and concerns, and provide you with the information needed to make informed decisions about your oral health. Learn more about what you can expect throughout treatment.
Having earned the trust of many of Arizona's premier dental practices, AZPerio has built a national reputation as an authority on treatment options for gum disease. We are equipped to handle the most complex cases, employing innovative, evidence-based medicine in a caring environment. Learn why and when you should refer your patients.
There are no better hands to be in. So very grateful for not just the doctors but the office staff as well, which we all know is not the norm. Outstanding to a one
AZ Perio Paradise Valley is the best periodontist. All staff members are caring, polite and wonderful. Dr McKnight is very knowledgeable, detailed and takes her time to explain. I would absolutely will recommended this office. Thank you AZ Perio.
Excellent experience throughout. Dr. Adashek and staff are the best. I appreciate your professionalism, care and willingness to answer my questions. Special than you to Hana.
I've only been to one appointment so far but it was very refreshing that the dental surgeon called me the night before to welcome me and to let me know that he was looking forward to seeing me the next morning. All of the staff was wonderful everybody was very helpful and very knowledgeable and did a great job!
From the minute I walk in the door, I feel welcome. I've visited this office several times over the last 3 years and each time I'm impressed with Dr. Wilson and staff. Thank you for your amazing care.