Smile.
You're
in Good
Hands.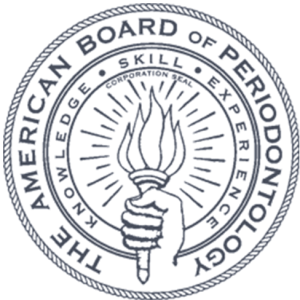 Expertise.
Professionalism.
Compassion.
AZPerio is home to the state's leading board-certified periodontists, expertly guided by a patient-first philosophy and collaborative approach. With seven locations throughout the Valley and Northern Arizona, we are passionately committed to client service, clinical excellence and providing our patients with the widest array of treatment options and latest technological advancements in dentistry.
You will have a dedicated team that remembers your name, puts you at ease and truly cares about the outcome and quality of your treatment. We will listen to your needs and concerns, and provide you with the information needed to make informed decisions about your oral health. Learn more about what you can expect throughout treatment.
Having earned the trust of many of Arizona's premier dental practices, AZPerio has built a national reputation as an authority on treatment options for gum disease. We are equipped to handle the most complex cases, employing innovative, evidence-based medicine in a caring environment. Learn why and when you should refer your patients.
Very friendly staff! Would highly recommend to anyone needing their services.
They took great care of me start to finish!
Who likes getting their teeth cleaned????????? Sarah made it as painless as possible. She is very good at her job, explained everything and took all the time necessary to get me done as quick and painless as possible. DON'T LET HER GO!!!!! I hope she is there in August to do my cleaning again!! Dr. Wilson is just great, he has saved my teeth for years.
This was my first visit to AZ Perio. Everyone was so pleasant and polite and knowledgeable. It is a very professional, friendly office and made me very comfortable.
Everyone I met was friendly, personable and efficient