Smile.
You're
in Good
Hands.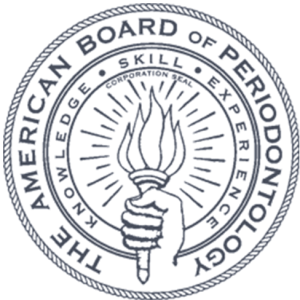 Expertise.
Professionalism.
Compassion.
AZPerio is home to the state's leading board-certified periodontists, expertly guided by a patient-first philosophy and collaborative approach. With five locations throughout the Valley, we are passionately committed to client service, clinical excellence and providing our patients with the widest array of treatment options and latest technological advancements in dentistry.
You will have a dedicated team that remembers your name, puts you at ease and truly cares about the outcome and quality of your treatment. We will listen to your needs and concerns, and provide you with the information needed to make informed decisions about your oral health. Learn more about what you can expect throughout treatment.
Having earned the trust of many of Arizona's premier dental practices, AZPerio has built a national reputation as an authority on treatment options for gum disease. We are equipped to handle the most complex cases, employing innovative, evidence-based medicine in a caring environment. Learn why and when you should refer your patients.
I have experienced quite a bit of dental care over the last 50+ years and I can truthfully say that AZPerio is Top Notch! Their Doctors and Staff are...
Catrina and Jordan were knowledgeable and professional! They made me feel comfortable the entire visit. Dr. Wilson after a decade of knowing each other thanks for being honest and all the laughs!
Dr. Donovan's hands are Magic!!! The procedure was so smooth and didn't take much time. After he pulled 5 teeth out from my mouth, I expected to have enormous pain and discomfort but I didn't have any shape pain, swelling, or discomfort for a lon time. The next day, I could go back to my normal activities. Wow!! Thank you Dr. Donovan!!
Laura was great! She was efficient and on time. When I asked for a dentist referral near my home in north Phoenix (Tatum and Dynamite), I was give the name of a dentist on the west side 85th Ave. That is not close to me.
Visit and procedure handled efficiently and professionally